An Employer of Choice for Hospitalist Clinicians.
Our goal: To be the employment destination for physicians and N.P./PAs who are passionate about providing outstanding hospital medicine services.
As an employer of choice - we want to be the best place to practice hospital medicine. We strive to create an exceptional work environment with high-quality work/life balance.
And we want only the best!
Physicians and N.P./PAs who are all about providing the very best care and the very best customer service.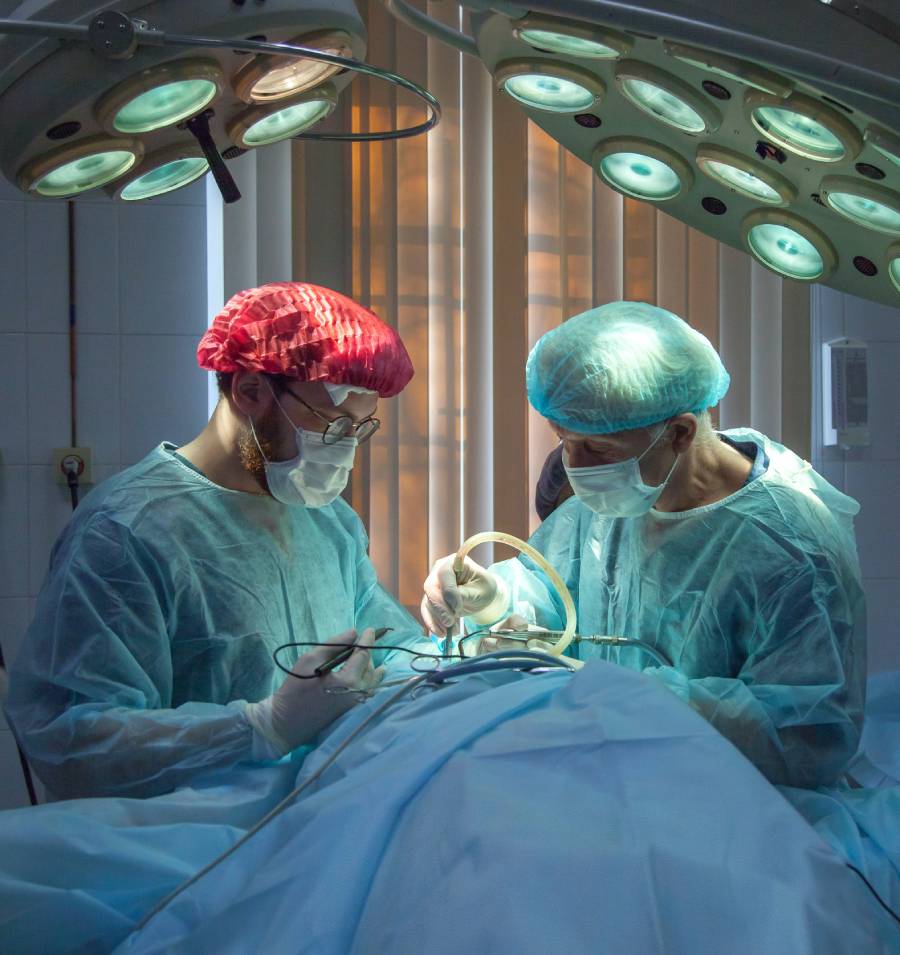 Offering Unparalleled Employment Opportunities for qualified physicians.
Shareholder Track Opportunity
No buy-in requirements.
Become an HCG shareholder with three full-time years of service.
Quality Work/Life Balance
Manageable census (no more than 15 patients per day on average)
No nights (nights covered by NP/PAs).
No clock in/clock out (define your own morning start time and leave when you are done  seeing patients).
Small, physician-owned, responsive company.
Excellent team mentality (physicians ready to cross-cover each other).
We are looking for physicians who
Have a real passion for hospital medicine.
Are willing to work a 7-days on/7-days off schedule.
Are willing to do procedures and put in lines (or willing to learn).
Are willing to see sick patients (ICU coverage in a small hospital).
Are willing to travel to facilities up to 45 min away (if necessary).
Our NP/PAs are highly valued team members. We offer:
Excellent pay (we compensate our NP/PAs with higher than average salaries).
Quality work life (in most cases, work 26 weeks per year).
Great work environment (everyone is part of the same team; work with very supportive physicians).
We are looking for NP/PAs who:
Enjoy working nights.
Are willing to work 7-days on, 7-days off schedules.
Who have a passion for providing excellent inpatient care.
Are experienced with inpatient medicine (or willing to learn).